Nouveau Noir embodies the creative and confident woman in us all. Our mission is to inspire you to take a step out of your comfort zone and embody the powerful woman that you are. It is a destination for free spirited and fashion-minded women.
NN is a lifestyle and fashion boutique combining sexy, edgy and modern classics with a romantic and sophisticated twist.  Nouveau Noir embodies what it is to be effortlessly trendy and unapologetically chic. 
Nouveau Noir carefully curates each piece and offers only the best quality and customer service for its client. Walking into the store, you feel like you are walking into your best friends closet.  Each piece from NN is an "addition" to your wardrobe; either a staple to wear for years to come or a statement piece that adds that pop that your current seasonal attire was missing. 
Nouveau Noir is all about boosting a woman's coolness, making her feel like she can take on the world with ease and confidence. From a relaxing day at home, to running errands with your bestie or date night with your significant other, NN has all you need to feel like the powerful woman you are. On site stylists will help you through every step of the way making sure that you leave happy and inspired. Whatever it is you're looking for, we're here to keep you killing the outfit game every day. 
In June 2014, three Best Friends had a Nouveau Dream.
Say Hello to your NN Girl Bosses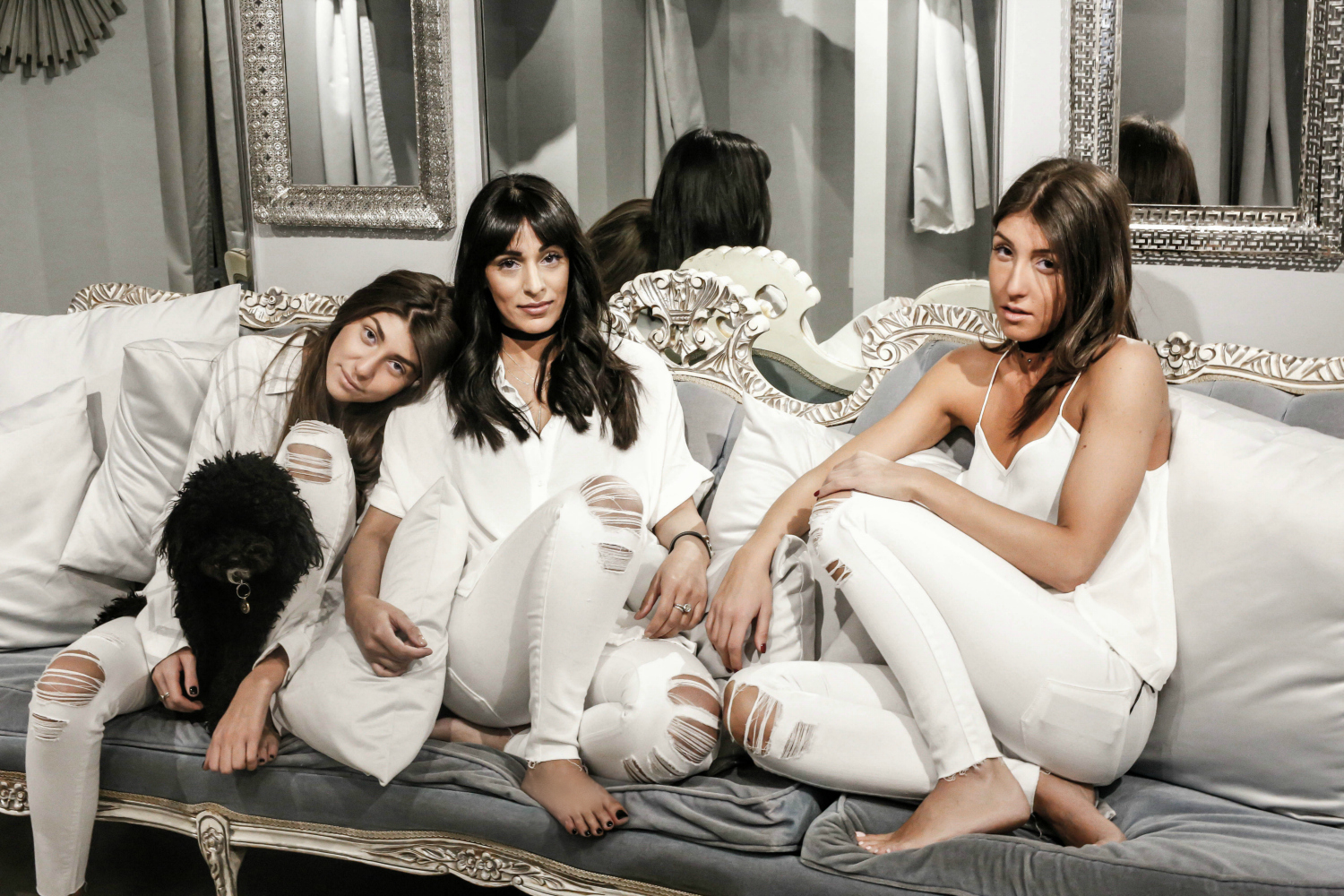 Meet Salimah, our Indian princess. Salimah is Nouveau Noir's Queen "B": B for Buyer.  Born and raised in the city of Angels, Salimah is our soft peach. Though she has a sweet exterior and girly flair, this NN babe has one tough core. Steal her Los Angeles style with a sleek pencil skirt, or pair our favorite skinny jean with a flattering bustier.or pair our favorite skinny jean with a flattering bustier.
Meet Dania, our Latin American wild thing. Dania is Nouveau Noir's Finance facilitator. She may look cool and cute but she is also fierce. When she's not at our Montreal boutique setting Nouveau goals, she's setting fitness goals. Though she means business, she's vibrant and loves a good party. You can spot her in the most colorful of prints, patterns and crop tops.
Meet Darah, our rock star Panamanian. Darah is Nouveau Noir's Marketing Mastermind. Her style and grace reflect the very nature of her character. She's magnetic. She's wise. She's sharp and she's effortlessly creative. Ripped jeans, layers, and lipstick, this South American girl boss wears them best.